Roland Emile Kuit
composer | sonologist
| sonic art
| research
(most pictures on this site are links)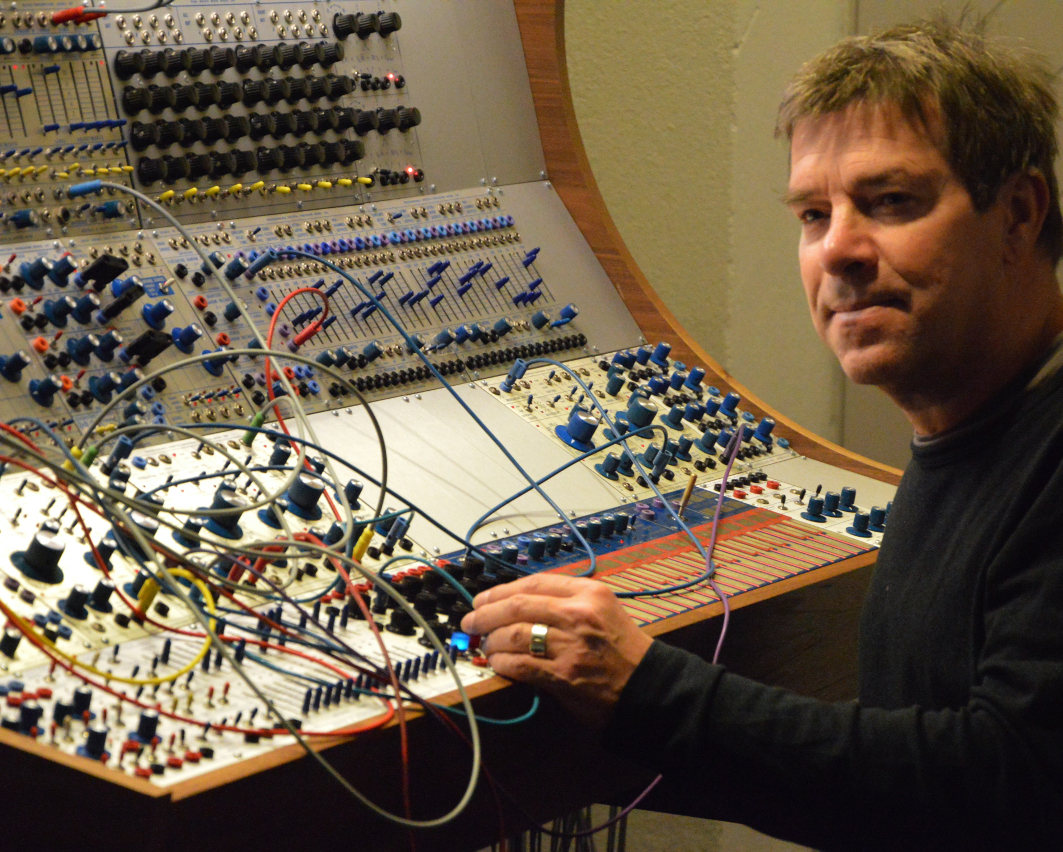 Roland Kuit and Buchla 200 at EMS. Photo: Karin Schomaker

The term sonic researcher best describes modern music composer Roland Emile Kuit. Via research, exploration and experiment he is pushing the electroacoustic field to new boundaries.

His output spans composition through sound art, sound-architectural installations, collaborations with experimental artists, designers and scientists and acousmatic performances.

First Dutch Electroacoustic music composer with his music into space by NASA's mission OSIRIS-REx
.


Available at Donemus Publishing House of Dutch Contemporary Classical Music

.
______________________________

22-01-2017


The connection Dick Raaijmakers, Piet Mondrian and Roland Kuit......



Concertzender Electronic Frequencies:
Three broadcasts in which abstraction, DADA and sound art will transform the speaker boxes at home to autonomous sound sculptures.

First broadcast 22-02-2017

_____________

12-01-2017
Triptiek van De Stijl
Roland Kuit is an creative expert in The Style movement and electronic music. First his reseach in the Mondrian house:
Monads and Beyond
.
Followed by h
is installation "On the cutting edge of Tone and Colour" will be exhibited in Paris, Sydney, Melbourne, Buenos Aires and Kansas City.
A sound art installation based on The Style guide lines.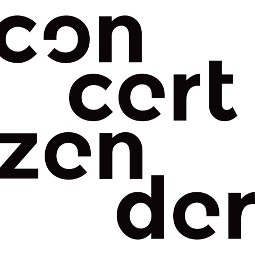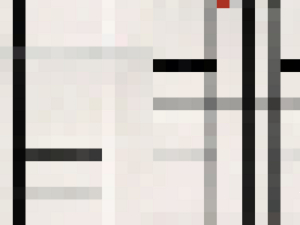 Video still by Karin Schomaker(right)
_____________________________

Rietveld Ruimtekunstenaar by Bertus and Marco Mulder

A movie about the Rietveld-Schröder huis Utrecht
and the Rietveld Pavilion Kroller-Muller Museum
.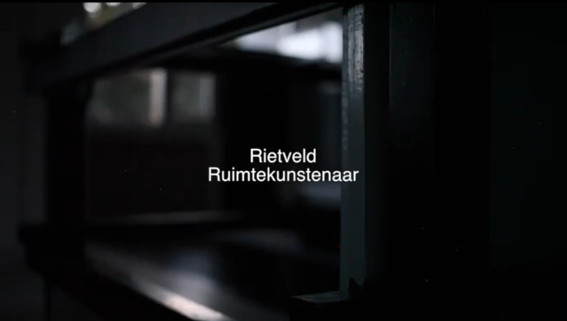 Rietveld Pavilion Kröller-Müller Museum. Photo's by Marco Mulder


Music by Roland Kuit
More to come....
__________________
06-02-2017


Interview by
Dr. Craig Vear,
Professor of Digital Performance (Music)




Digital technology is transforming the music score: from animated and graphical scores, to mixed-media environments, to co-located telematics with distributed code; from artificial intelligence (AI), thinking machines, DIY builds and hacked-bodies, there is a broad wealth of innovation offered to musicians through Digital Score systems. Whilst these systems may share some similar properties to that of traditional paper-based scoring methods, they benefit from the usability and functionality of, say, dynamic software environments, hardware design, and networks, and by extending the relationships between creators and performers in novel and innovative ways.
________________________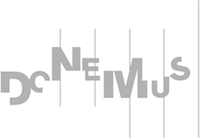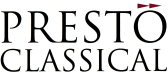 This site is copyrighted © Roland Kuit 2017. All Rights Reserved. Unauthorized duplication and distribution of copyrighted material violates Federal Law.