ROLAND EMILE KUIT -
SONIC ART | AUDIO PLASTICS | SOUND SCIENCE


Roland Emile Kuit: SONIC SPACES - photography by Karin Schomaker

The works of sonic artist/composer Roland Emile Kuit ranges from sound-architectural installations to radical acousmatic performances.
By morphing between

art, music and science, Kuit presents new forms into the world of Sonic Art.


Dutch audio artist creating interactive Sonic Spaces: 25 years anniversary 1994 - 2019.


Author of the "Laboratory of Patching" the Illustrated Compendium of Modular Synthesis.
First Dutch composer/researcher with sonic experiments in space by the NASA mission OSIRIS-REx to Bennu 2016.
Featured Sonic Artist at DONEMUS - Publishing House of Dutch Contemporary Classical Music.
most pictures on this site are hyperlinks

______________________________________

2020.10.25 - 2020.10.31

Международный фестиваль экспериментальной музыки и саунд арта:

Dutch Sound Art Days will be part of the international festival for experimental music Sound Around Kaliningrad 2020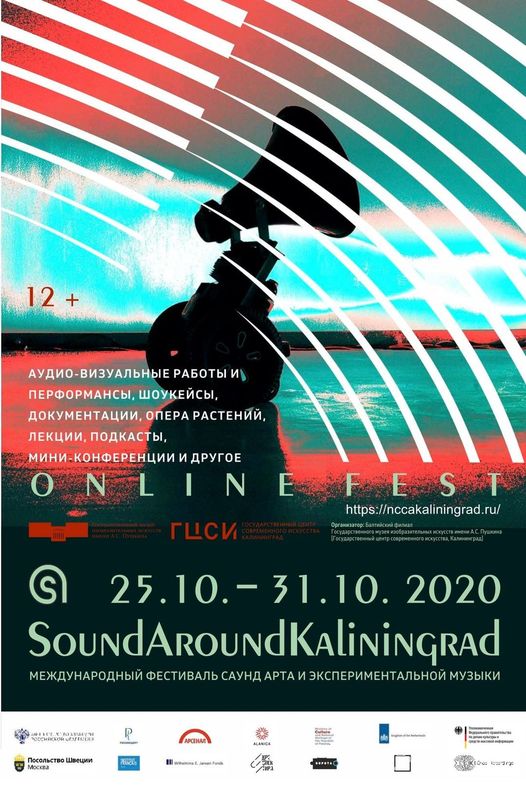 Roland Emile kuit and Karin Schomaker / Роланд Каут & Карин Схомакер

Su 25 Oct. 21:00 (GMT+2):
SITES
Wo 28 Oct. 19:00 (GMT+2):
GRUIS


Complete program
here


At the online site of the Baltic section of the National Center for Contemporary Arts (NCCA Kaliningrad) Russia
Thanks to Valeria Gorokhovskaya and Consulate General of the Netherlands in St. Petersburg
Special thanks to Данил Акимов (Danil Akimov), curator NCCA, art-director Sound Around Kaliningrad

__________________________


2020.10.21


NASA's OSIRIS-REx Tagging Asteroid 101955 BENNU Succesful!
Congratulations Dante Lauretta and OSIRIS-REX Team, you pulled this off!
On board of the OSIRIS-REx probe the Sonic Art of Roland Kuit


____________________
2

020.10.28 22:00h C.E.T.





GREY SPACE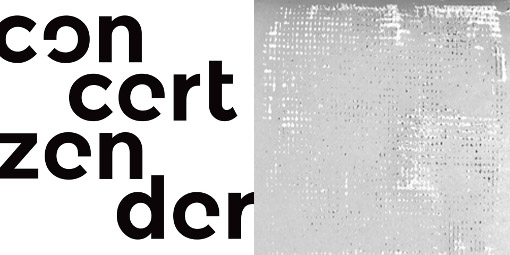 Produced by
Roland Kuit

_________________________________________


2020.09.01




VI Chigiana International Festival & Summer Academy S
iena Italia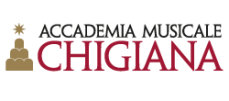 Fondazione Accademia Musicale Chingiana presents on RADIOARTE ITALIA:

MONUMENTUM - composer-sonic artist Roland Emile Kuit
Threnody for the victims of human pandemics throughout history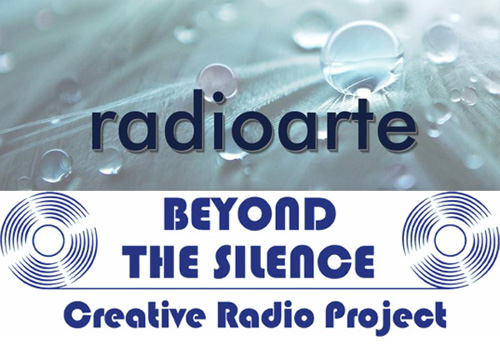 Broadcasted in full across 36 countries simultaneously on
September 1/2/3: 10:00h C.E.T. Replay at 18:00h C.E.T.
_________________________

2020-06.21

MONUMENTUM

In In memory of the all time victims who died as a result of epidemics worldwide…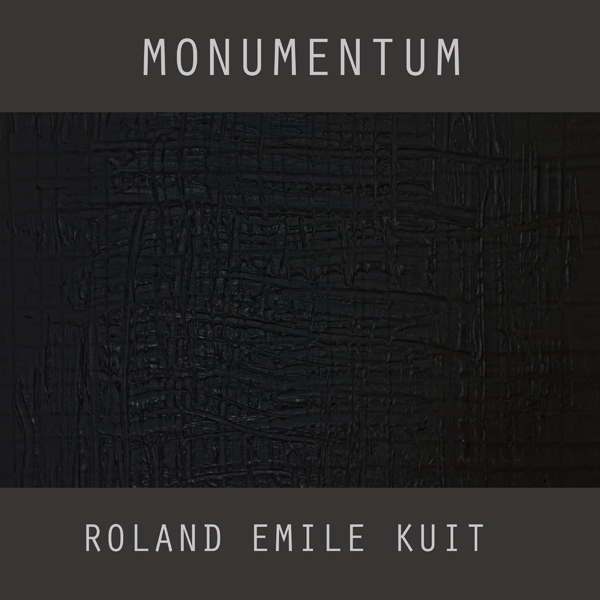 Overwhelmed by all news I felt I had to do something for the all-time-victims of pandemics. I created this sonic memorial to reflect on this horrific situation. This COVID-19 pandemic hovering as a noise through all societies and makes us more aware of who we are and the importance of art. Micro-movements of air as sonic genomes like a virus can exist in only the symbolic dimension of evolution until it finds a host. Like we can be hosts for these 40 quadraphonic works of sound art resonating with our collective history. Therefore,
MONUMENTUM
is a timely reminder that death is a part of humanity that we can not escape and must embrace into sound. A sonic reconciliation of our commitment to society.

---------------------------------------------------