Roland Emile Kuit
composer | sonologist
| sonic art
| research
most pictures on this site are hyperlinks

Photogaphy: Karin Schomaker

The term sonic researcher best describes modern music and sound art composer Roland Emile Kuit. Via research, exploration and experiment he is pushing the electroacoustic field to new boundaries. His output spans composition through sound art, sound-architectural installations, collaborations with experimental artists, designers and scientists and acousmatic performances.
Available at Donemus Publishing House of Dutch Contemporary Classical Music

. First Dutch Electroacoustic music composer with his music into space by NASA's mission OSIRIS-REx launched September 8 2016.
______________________________

21-03-2017
New album "Landscapes of a Voice" by Roland Emile Kuit


Trajectories, or migrations, in the vocal tangled spectra: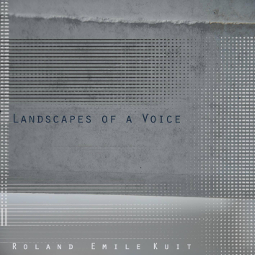 __________________________
_____

22-03-2017

Triptych of the De Stijl Part II - De Stijl and the Poetry of Sound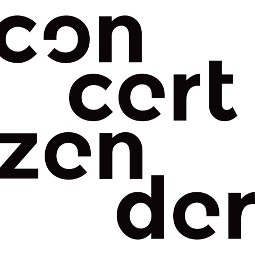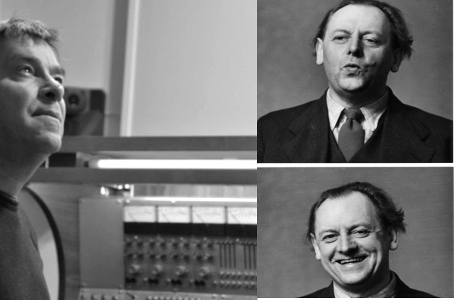 In times of great changes this work of sound art as a tribute to the experimental poetry. In 1920, Theo van Doesburg, Piet Mondrian and Antony Kok formulated their ideas in the style in a manifesto about the literature: the naturalistic clichés which provided by the produced dramatic word movies and books, per meter and per pound, contain nothing of the new rules of their lives. Those new rules they would create themselves.

_____________________________________
03-03-2017
Centraal Museum Utrecht: Rietvelds Meesterwerk: Leve De Stijl!
Premiere Rietveld Ruimtekunstenaar

by Bertus Mulder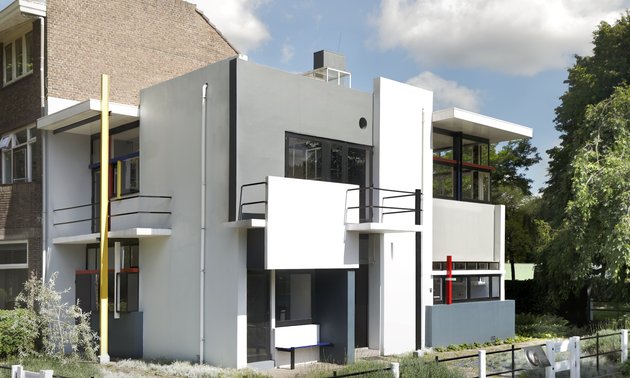 Photography by Ernst Moritz


Music by Roland Emile Kuit
From 4 March 2017 until 11 June 2017

________
22-02-2017


The De Stijl connection: Dick Raaijmakers - Piet Mondrian - Roland Kuit





Concertzender Electronic Frequencies:
Three broadcasts in which abstraction, DADA and sound art will transform the speaker boxes at home to autonomous sound sculptures.

The Dutch composer Jacob van Domselaer (1890-1963) together, with Piet Mondrian, researched the creation of a new form of music.
Verticality, standing sound structures in which melody free and quiet. This research culminated as "Proeven van Stijlkunst" for piano. (1913-1916).
The tone was set.




Between 1950 and 1955, the Belgian composer and founder of the musical serialism Karel Goeyvaerts, managed to broaden this principle of the standing sound structures. Goeyvaerts stacked electronic created sinus tones on each other as sound objects.
CAHIER-M published by the Dutch composer Dick Raaijmaker (2000) is about the morphology of electric sound. This inherently single-layered type of sound is discussed in the light of 'neo-plastic' music as suggested by the painter Piet Mondriaan in the 1920's. He advocated a kind of music that consisted of single-layered, 'single-colour' electric sounds.


Between 2010 and 2013 constructed the Dutch composer Roland Emile Kuit virtual electronic systems where spectral chaos was converted to serial sound constellations. Sounds that are captured at the atomic level to their brought back to square trajectories. Hereafter broken down and reduced to the elementary.
_____________


12-01-2017
Triptych of the De Stijl
movement
Roland Kuit is a creative expert in the De Stijl movement and electronic music. First his research in the Mondrian house:
Monads and Beyond
.
Roland Kuit researched in this context the relationship between sound and space. Karin Schomaker was the first artist researching Mondrian and movement. This area of tension between sounds and images got its world premiere as "Monads and Beyond" at the Mondriaanhuis in Amersfoort. (House of birth of Piet Mondrian). November 1, 2013.

Premiere of the film "Rietveld ruimtekunstenaar" by Bertus Mulder, March 3, 2017 . A film about the Rietveld-Schöderhuis, Utrecht and the Rietveld Pavilion at the Krüller-Möller for which he composed the music.
Followed by h
is installation "On the edge of Colour and Tone" will be exhibited in Paris, Sydney, Melbourne, Buenos Aires and Kansas City.
A sound art installation based on the De Stijl guide lines.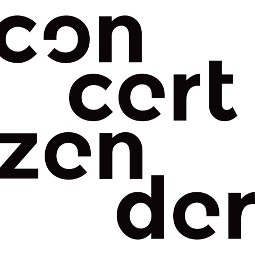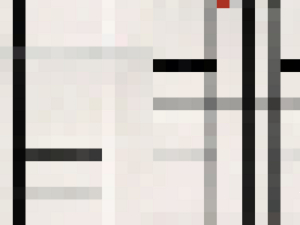 Video still by Karin Schomaker(right)
______________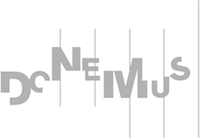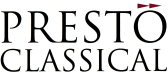 Live on Kyma International Sound Symposium 2016
De Montfort University Leicester, U.K.
This site is copyrighted © Roland Kuit 2017. All Rights Reserved. Unauthorized duplication and distribution of copyrighted material violates Federal Law.