Roland Kuit
| composer | synthesis research | lecturer
Doepfer testing-photography: Karin Schomaker









News


Soon at IFAR "Avant-garde"
:


At Donemus,

Publishing House of Dutch Contemporary Classical Music:
Bil Smith composer: My thoughts on Roland Kuit...
"Roland. This is new territory from what I have experienced from your oeuvre. Arresting...there is a rather 'bruised' range of tonal colors.
There is a term in linguistics..."nominalism" which I think is most appropriate to define and discuss this new terrain for your work.
There is no confusing your work with anyone else's - it is 'signaturized' from the outset. Bravo, my friend. Stunning."



click here

On iTunes: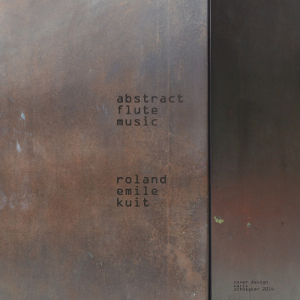 or hardcopy here