Roland Emile Kuit
composer | sonologist
| sonic art
| research
most pictures on this site are hyperlinks

Photogaphy: Karin Schomaker

The term sonic researcher best describes advanced music and sound art composer Roland Emile Kuit. Via research, exploration and experiment he is pushing the electroacoustic field to new boundaries. His output spans composition through sound art, sound-architectural installations, collaborations with experimental artists, designers and scientists and acousmatic performances.
Available at Donemus Publishing House of Dutch Contemporary Classical Music

. First Dutch Electroacoustic music composer with his music into space by NASA's mission OSIRIS-REx launched September 8 2016.
______________________________

09-07-2017


Kröller-Müller Museum


Premier "The Rietveld Pavilion" concert by Roland Emile Kuit

14:00 hours


Houtkampweg 6
6731 AW Otterlo
___________________
23-06-2017


Kampa Museum Prague

World premier "Textured Layers" for extended String Quartet by Roland Emile Kuit



For painter Tomas Rajlich

U Sovových mlýnů 503/2, 118 00 Praha 1-Malá Strana, Tsjechië

_________

26-04-2017


Triptych of the Style Part III: The architecture of the Neoplastic Sound

Gerrit Rietveld invented space in architecture. In this episode Roland Kuit as sound architect. How to construct sound planes?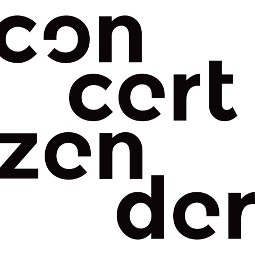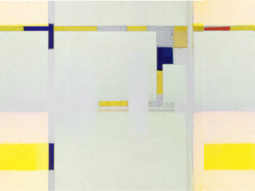 Video still by Karin Schomaker (right)


According to the principles of the Neoplasticism, Roland had to invent sound. Pure tones as stones to build spectral blocks. This means stacking energies to build a harmonic content. The spatial modus is setting this weighed points conscientiously in the exhibition space to divide this spectrum and display it on bare speakers. Disembodied sounds accompanied by video stills from the artist Karin Schomaker.

"On the edge of Colour and Tone" will be exhibited in Paris, London, Sydney, Melbourne, Buenos Aires and Kansas City by the Art Research CENTER during the 50th Anniversary celebration tours 2017-2020.


______________________________

21-03-2017
New album "Landscapes of a Voice" by Roland Emile Kuit


Trajectories, or migrations, in the vocal tangled spectra: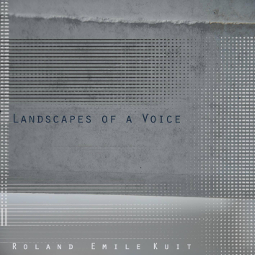 __________________________
______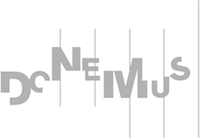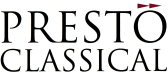 This site is copyrighted © Roland Kuit 2017. All Rights Reserved. Unauthorized duplication and distribution of copyrighted material violates Federal Law.