Roland Emile Kuit
composer | sonologist
| sonic art
| research
most pictures on this site are hyperlinks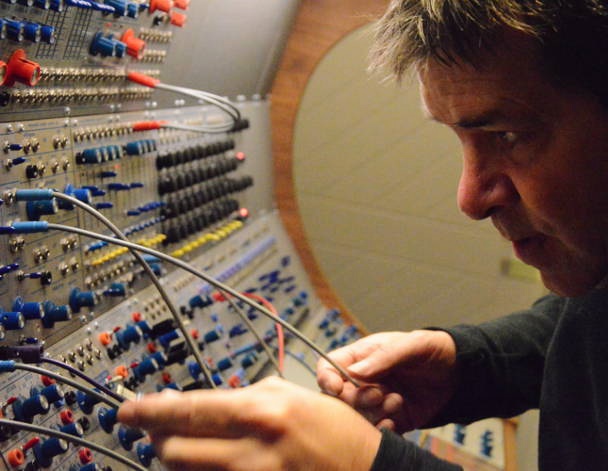 Photogaphy: Karin Schomaker
The term sonic researcher best describes advanced-music and sound art composer Roland Emile Kuit. Via research, exploration and experiment he is pushing the electroacoustic field to new boundaries. His output spans composition through sound art, sound-architectural installations, collaborations with experimental artists, designers and scientists and acousmatic performances.
Available at Donemus Publishing House of Dutch Contemporary Classical Music

. First Dutch Electroacoustic music composer with his music into space by NASA's mission OSIRIS-REx launched September 08 2016.


Click the pictures

______________________


27-09-2017 23:00 C.E.T.
Electronic Frequencies
The Atlas V Rocket


All sounds in this hour are composed from a NASA Atlas V recording.



Produced by Roland Kuit
__________________
17 Augustus 2017
News At Donemus:
A
dvanced music composer - sonologist Roland Kuit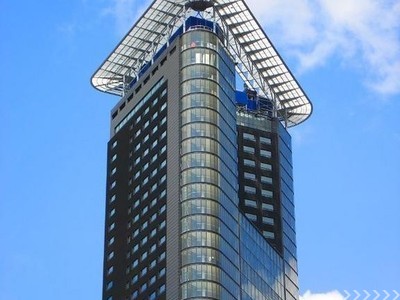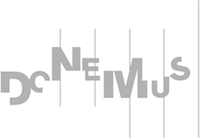 ___________________________

23-08-2017 23:00 C.E.T.
Electronic Frequencies
Sound Art in Spain (1961–2016). part 4
Produced by Roland Kuit
________________


24-07-2017
Architecture of Sound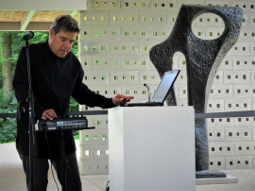 ___________

_______

20-07-2017
Album Rietveld Pavilion - Roland Emile Kuit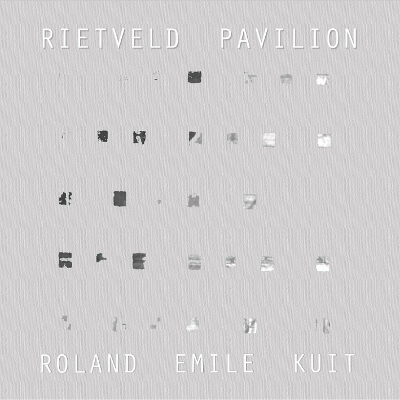 Cover design by Karin Schomaker
This open structure was designed by Gerrit Rietveld in 1955 for Sonsbeek Park in Arnheim for the exhibition of small sculptures. In 1965 it was rebuilt in the sculpture garden of the Kröller-Müller Museum on a site Rietveld himself selected. According to the principles of Neoplasticism, Roland Emile Kuit invented sound and elaborates upon it. He engages in research as a 'sound architect'. Kuit constructed between 2010 and 2017 virtual electronic systems where spectral chaos was converted to serial sound constellations. On this album Kuit balances on the interface between research, architecture, music, sound art and space. Neo-Plasticism and sound converged in the pavilion.
Roland Emile Kuit: Kyma
The world premier of this work was 9 July 2017 at Rietveld Pavilion Kröller-Müller Museum Otterlo. The Netherlands
_______________________________

Bill Smith, composer. Director Laboratorie of New Music NYC. CEO at Havas /Acumen:

"I would best describe Roland Kuit as "an agent of change".

With that said, he is also a vital re-newer of the possibilities that exist within the electronic music realm. In the context of renewal, Roland is blazing new trails in an often overlooked musical genre. He defines and refines his craft and yet one can capture evolutionary, revolutionary and disruptive compositional methodologies which are stimulating and fulfilling. To be honest, I really am not aware of anyone presently that is doing what Roland Kuit is in the compositional realm".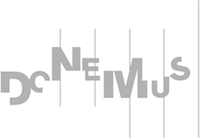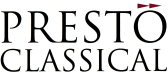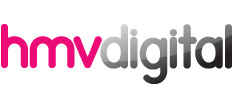 This site is copyrighted © Roland Kuit 2017. All Rights Reserved. Unauthorized duplication and distribution of copyrighted material violates Federal Law.