ROLAND EMILE KUIT -
AURICULAR
FORMS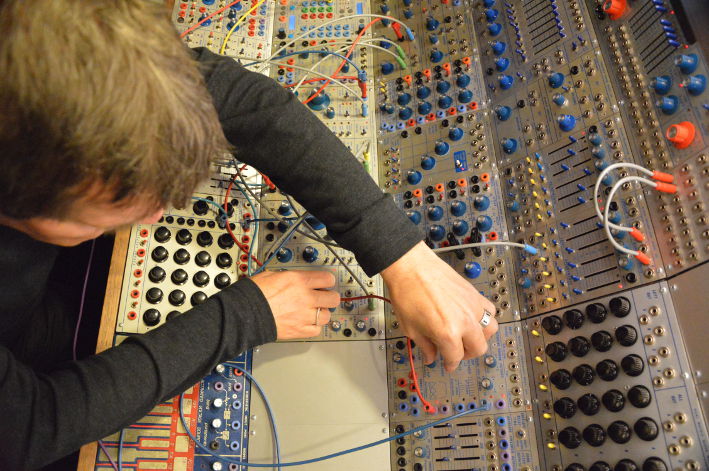 divergent thinking – conceptual – experimental – transformative
most most pictures on this site are hyperlinks
_________________________________________

2019.01.23- 23:00 C.E.T.
DUTCH MASTERS OF ELECTRONIC MUSIC II

Music by Simeon ten Holt, Wouter Snoei, Tera de Marez Oyens, Marie Guilleray, Johan Van Kreij en Thomas Arras
Produced by
Roland Kuit

__________
2018.12.16
Roland Kuit's work at FLUXUS-PROJEKTE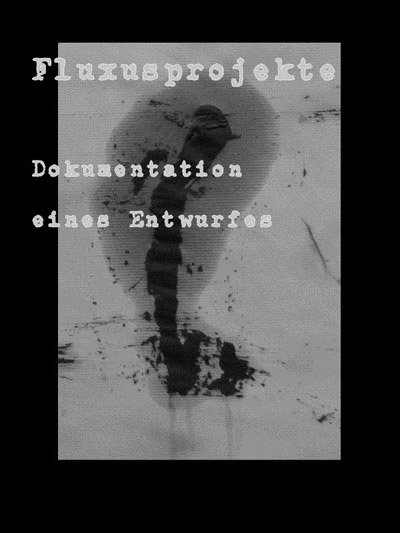 __________
2018.12.04


De muziek van componist Roland Kuit galmt voor eeuwig in de ruimte
04-12-2018:
Binnenland
Auteur:
Roos Oosterbaan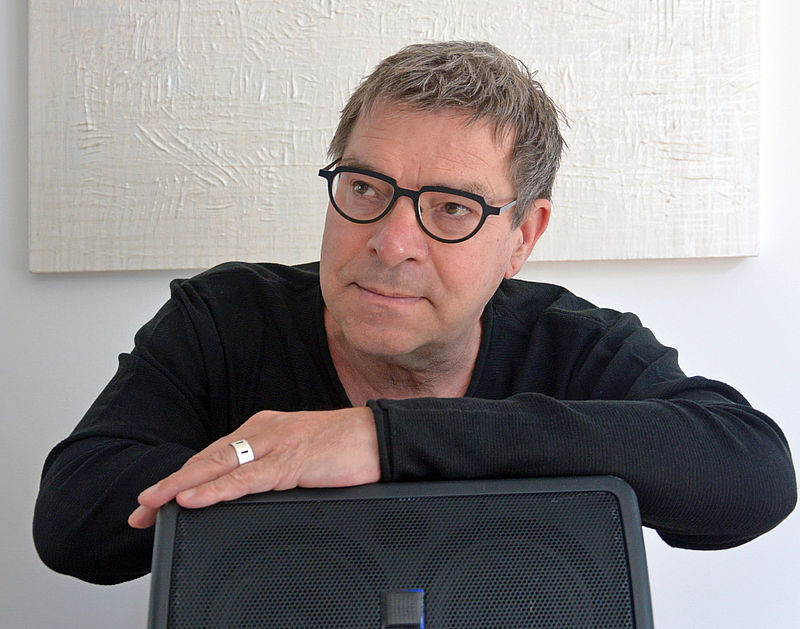 Photography by Karin Schomaker
_______________________
______________
2018.09.28 - 2018.10.25

Ro

land Emile kuit

and

Tomas Rajlich

will take part in the

International Exhibition of Contemporary Art

in Armenia.

The exhibition

Soundlines of Contemporary Art 2018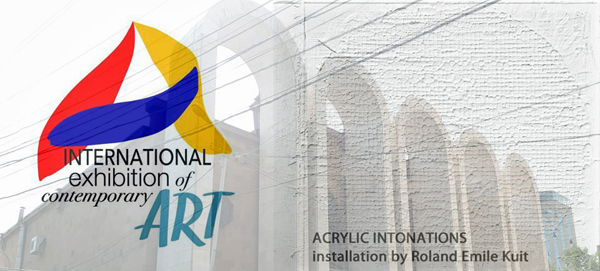 ARAM KHACHATURIAN MUSEUM
28 September – 25 October 2018 | ICAE2018 – Yerevan, Armenia
-----------------------------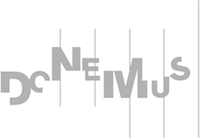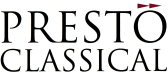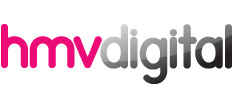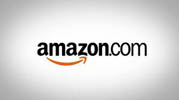 Photo page top: Roland kuit master-patching EMS Buchla 200 - Photography: Karin Schomaker
This site is copyrighted © Roland Kuit 2012 - 2019. All Rights Reserved. Unauthorized duplication and distribution of copyrighted material violates Federal Law.