ROLAND EMILE KUIT


COMPOSER | SONIC

ARTIST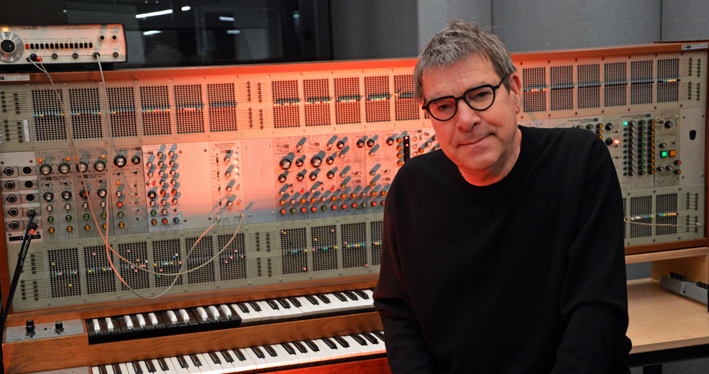 Sonic artist Roland Emile Kuit.
Photography by Karin Schomaker
Most pictures on this site are hyperlinks
THE SONIC SPACE
"I believe in ideas. I translate concepts into unique, immersive sonic experiences." - Roland Kuit, 1st Dutch composer with sonic art in space on board of the NASA OSIRIS-Rex mission
Roland Emile Kuit is known for his 3D architectural sonic constellations performed in the Rietveld Pavilion, Kröller-Müller Museum in Otterlo / Sonic art for the NASA OSIRIS-Rex mission / Concert for Tomas Rajlich Museum Kampa – The Jan and Meda Mládek Foundation, Prague / The International Contemporary Art Exhibition "Soundlines of Contemporary Art" Aram Khachaturian Museum. Yerevan, Armenia / 1° Festival Internacional de Música Contemporánea "Atemporánea " 2019 Buenos Aires, Argentina / International Festival for experimental music Sound Around Kaliningrad 2020, National Center for Contemporary Arts Kaliningrad, Russia / Monograph Roland Kuit Radio Arte Italia / MONUMENTUM – sonic monument for the victims who died as a result of the COV-19 pandemic. Publications in art magazines l'Orbe and Avenue Magazine, Sound On Sound Magazine, Cinquecolonne Magazine and WIRED.

Roland Emile Kuit lectures, performs/exhibits at universities, art galleries, museums and creative hubs in Europe, U.S.A., Asia, Russia and the Baltic States.


Featured Sonic Artist at DONEMUS - Publishing House of Dutch Contemporary Classical Music.