The Buchla 200 Studio 4 at EMS Stockholm
Visiting composer/lecturer in the residence @ EMS Stockholm. Research and composition:
: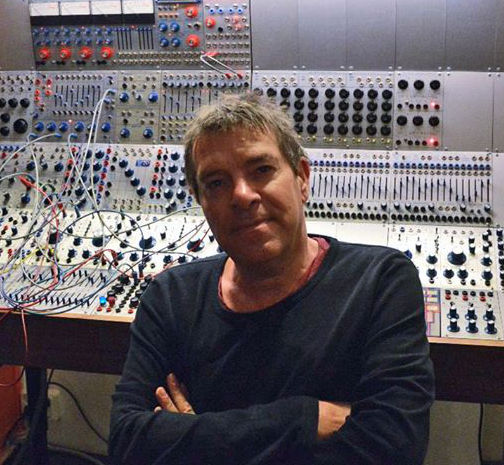 Karin Schomaker: photography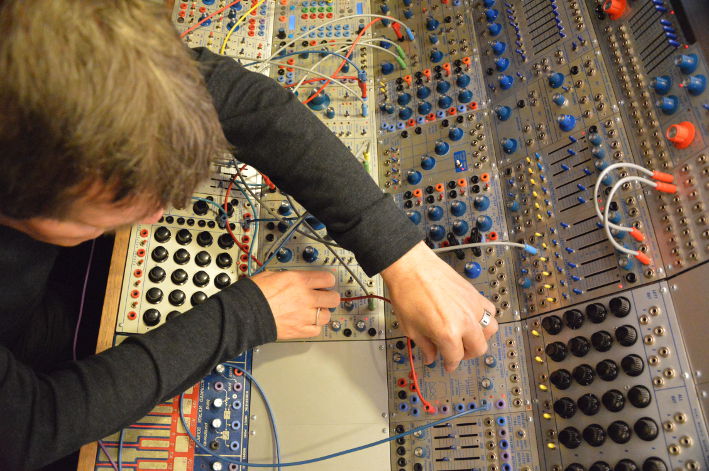 K
arin Schomaker: photography
Multiple Arbitrary Function Generator Model 248 - 1602 Sequential Voltage Source Model 243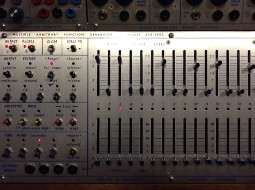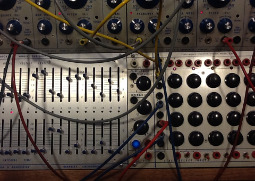 Source of Uncertainty Balanced Modulator Model 283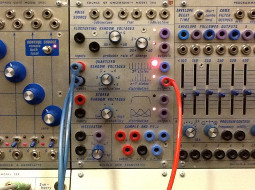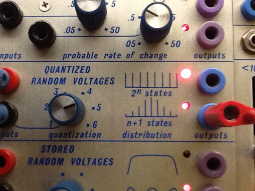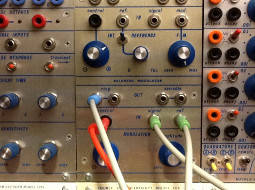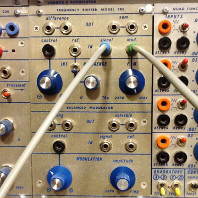 Complex Waveform Generator Model 259 Programmable Spectral Processor Model 296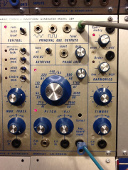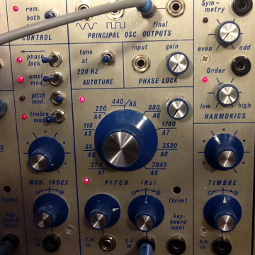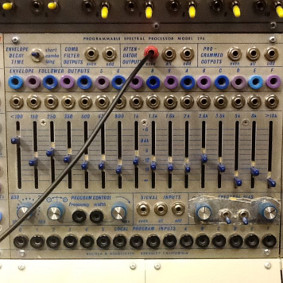 Overviews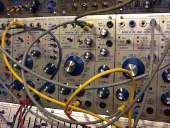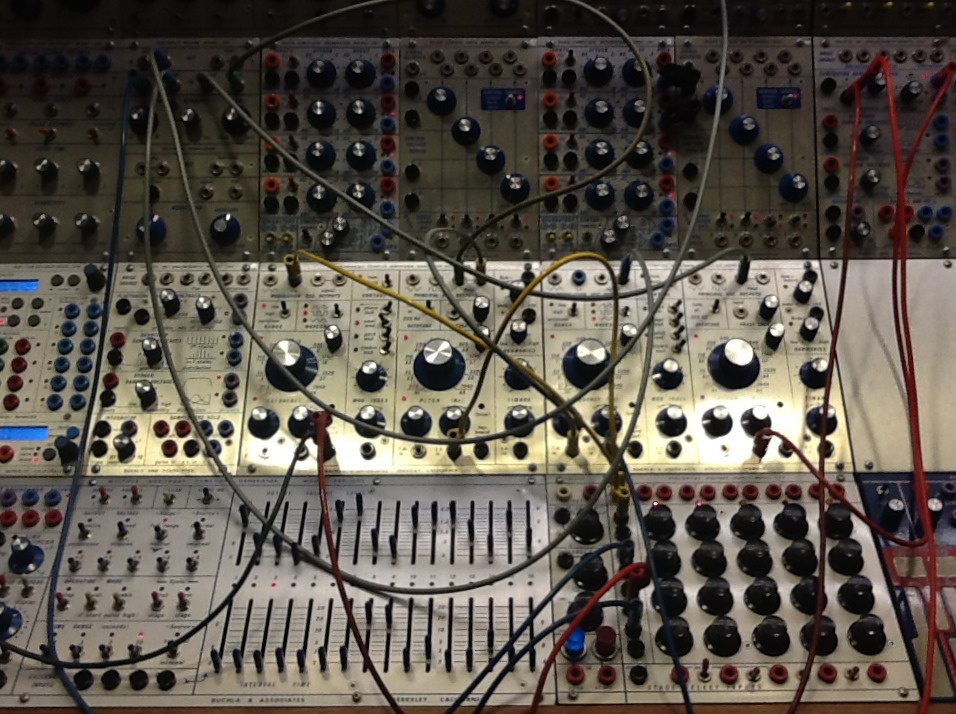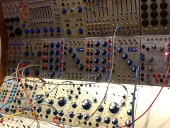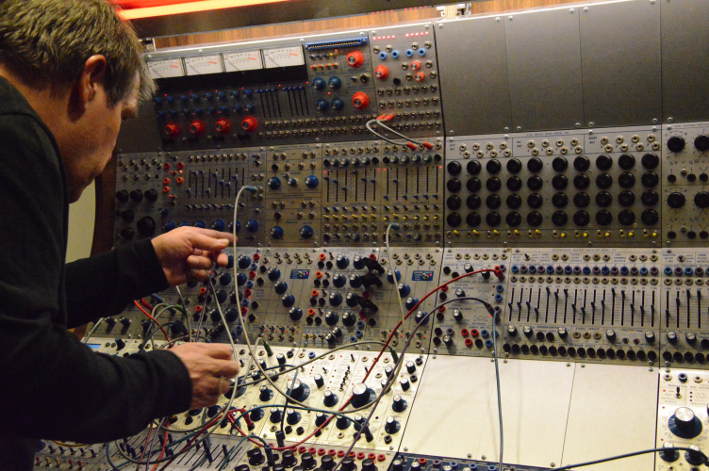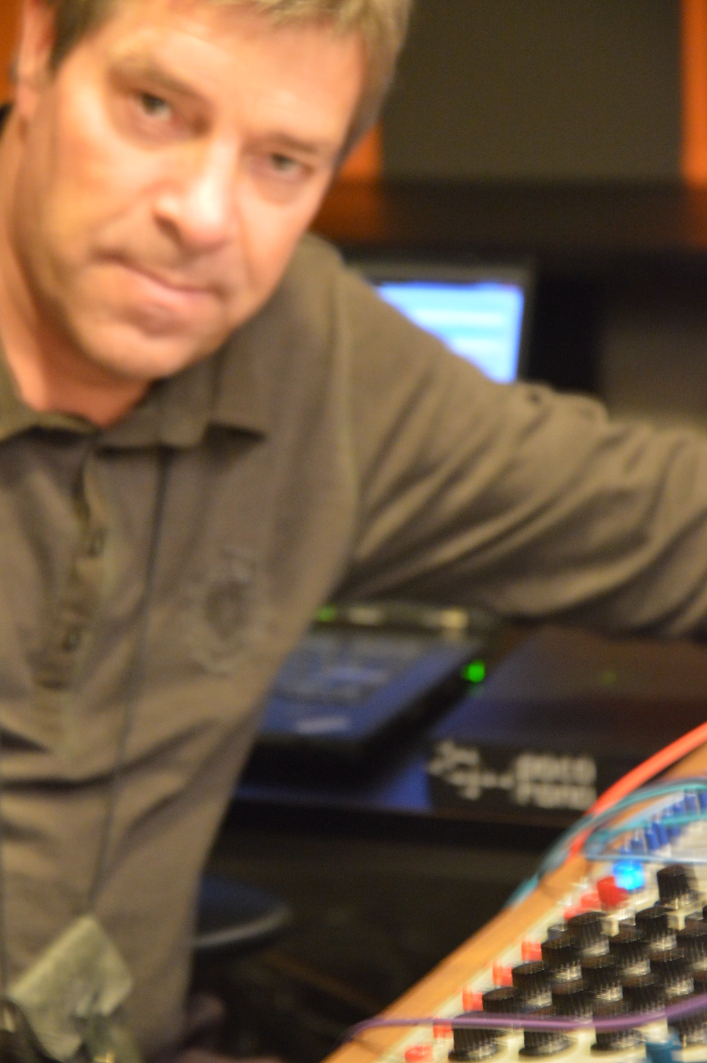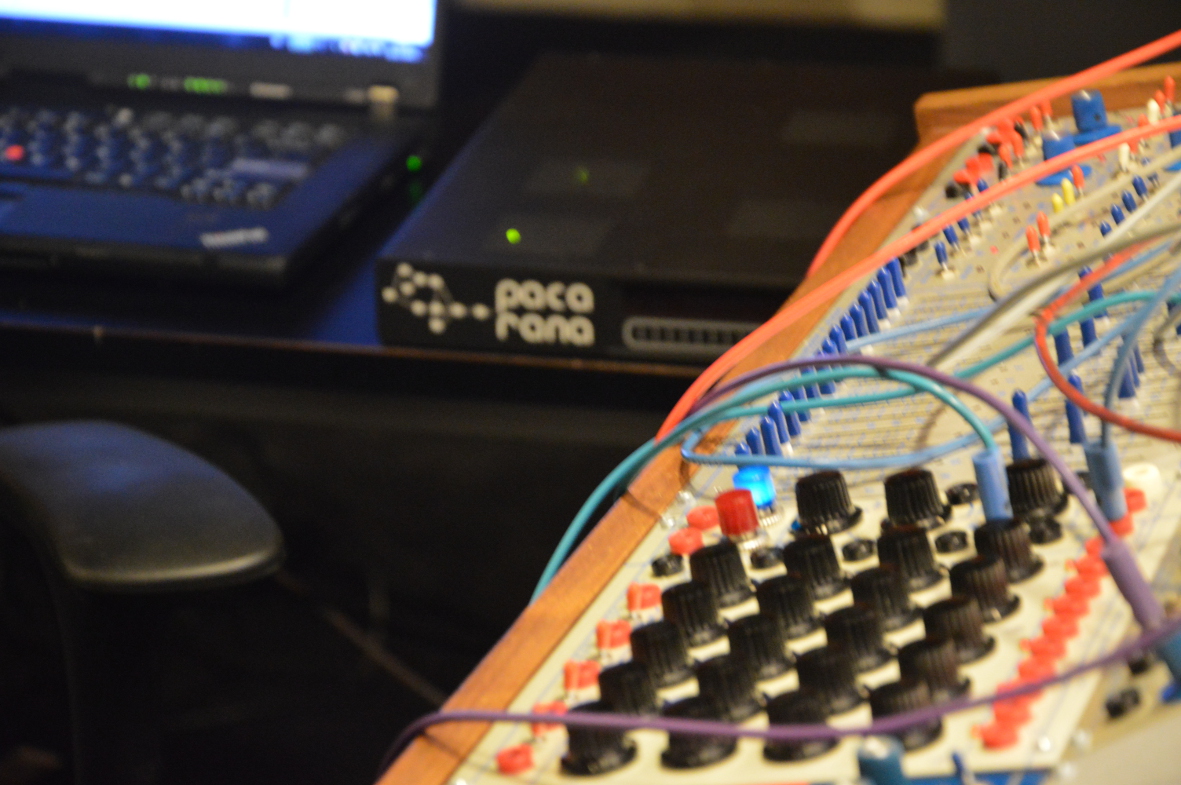 KarinSchomaker: photography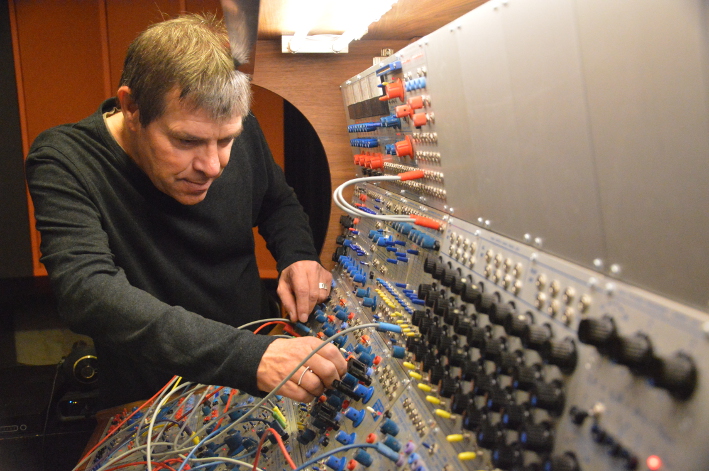 Karin Schomaker: photography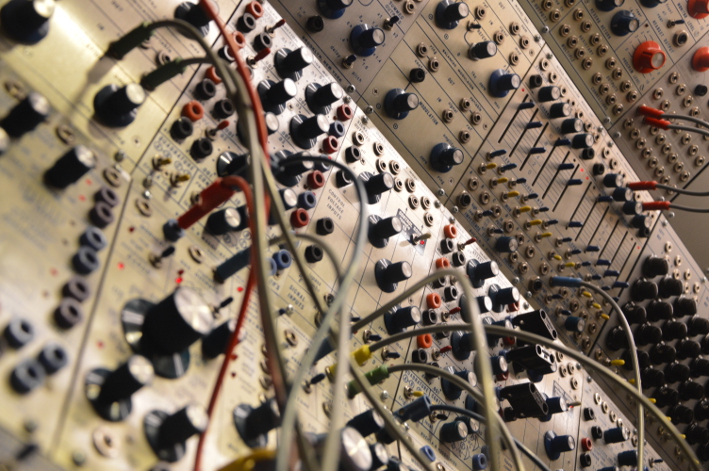 Karin Schomaker: photography
Copyright © 2012 - 2021 Roland Emile Kuit. SONIC CULTURES LAB - SONIC SPACES, Laboratory of Patching and SoundLab are trademarks of Roland Emile Kuit.
All Rights Reserved. Unauthorized duplication and distribution of copyrighted material violates Federal Law. This website collects no personal data.