Sonic Particles - a sound visualization: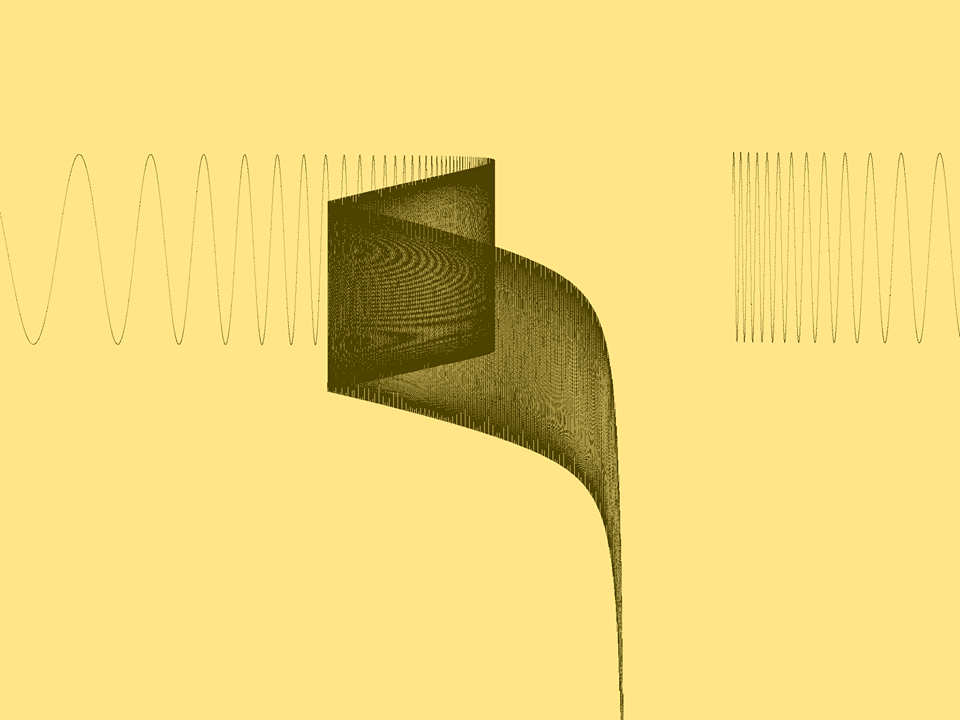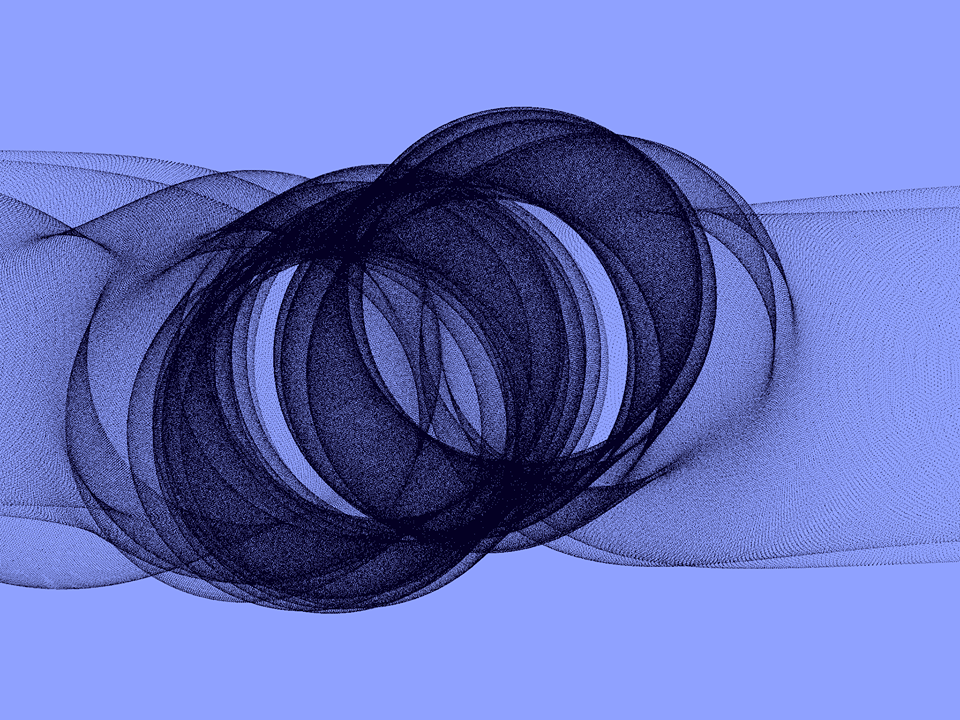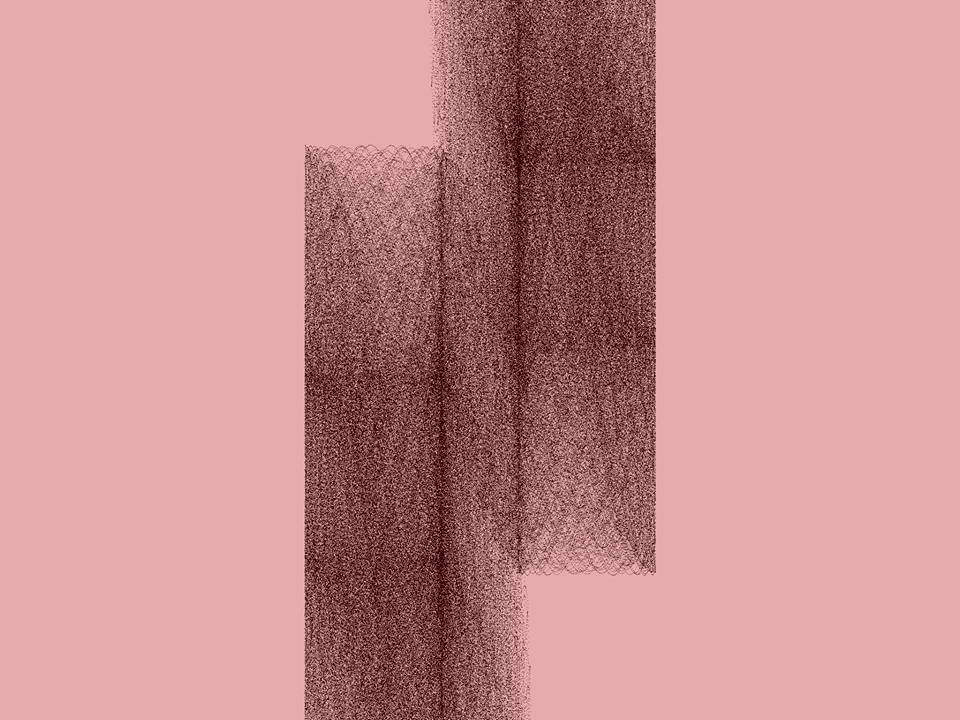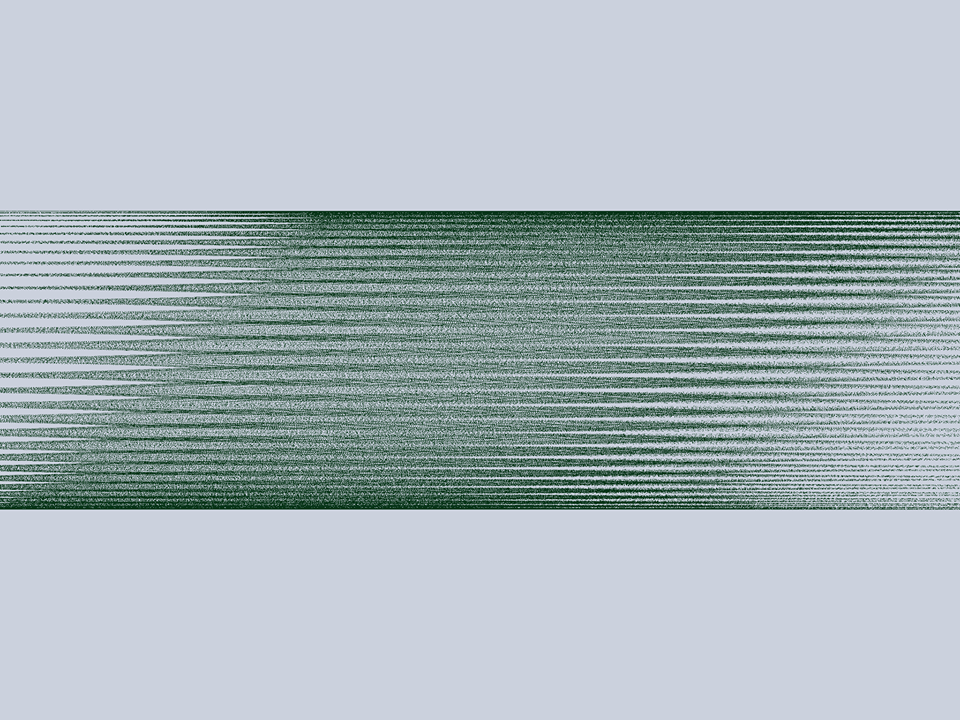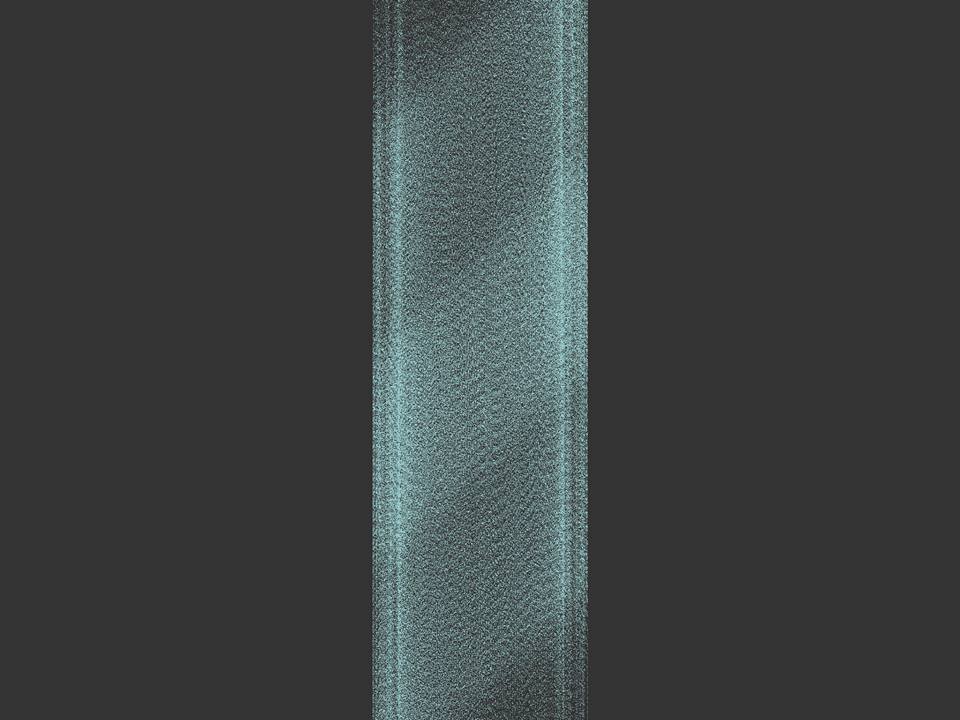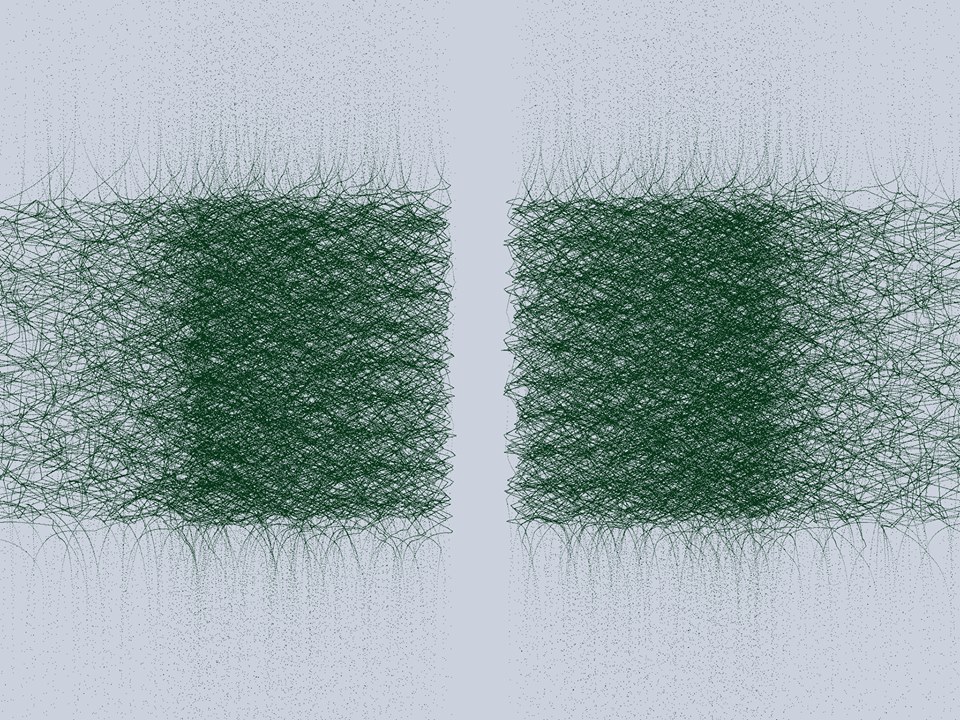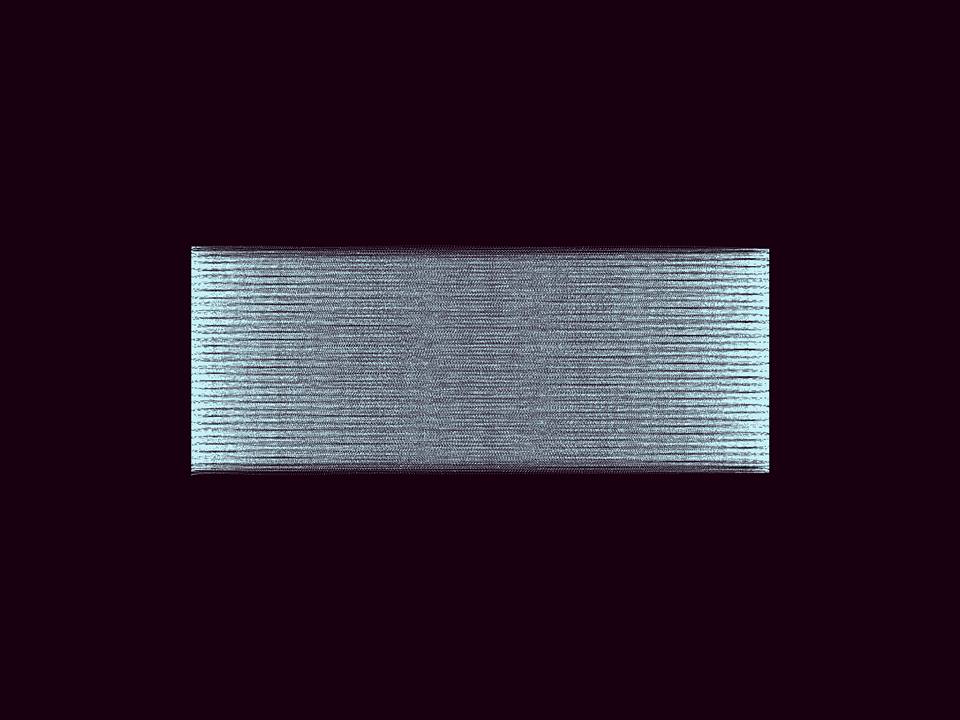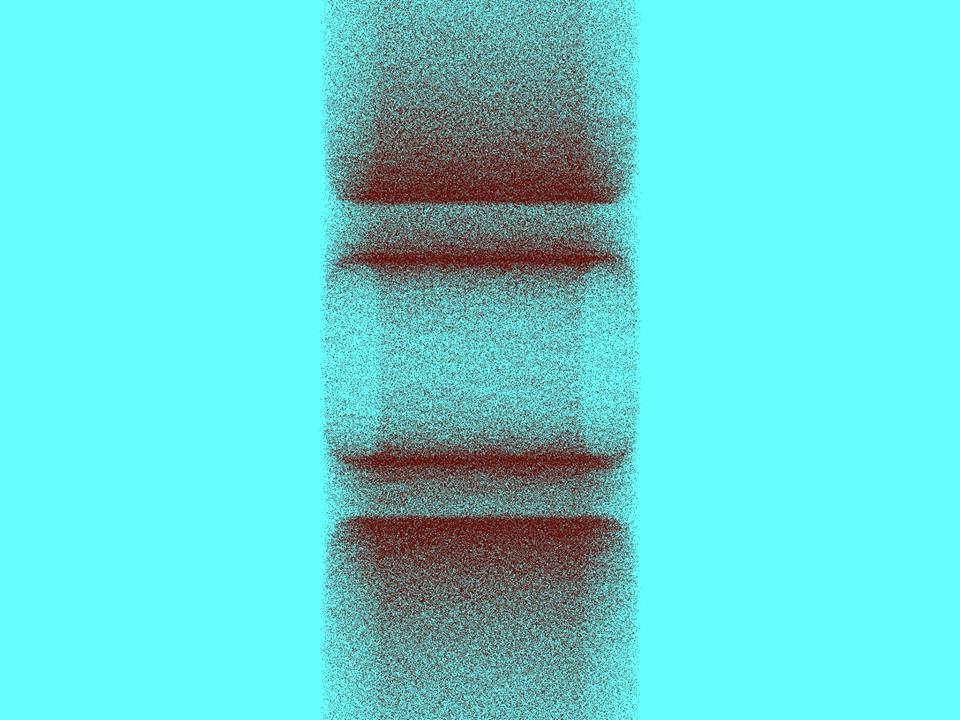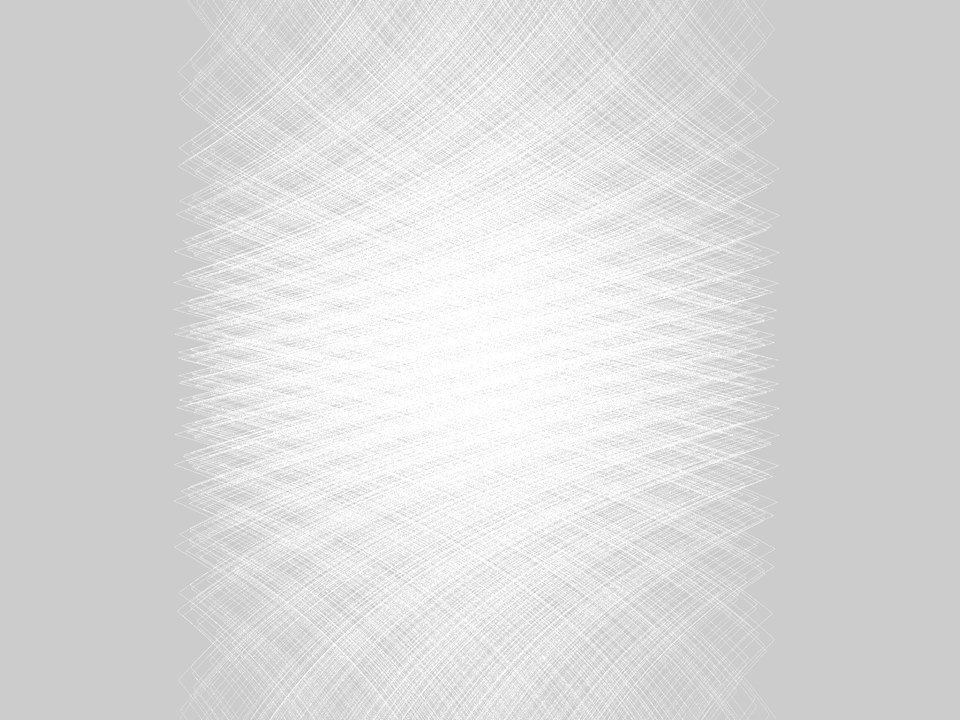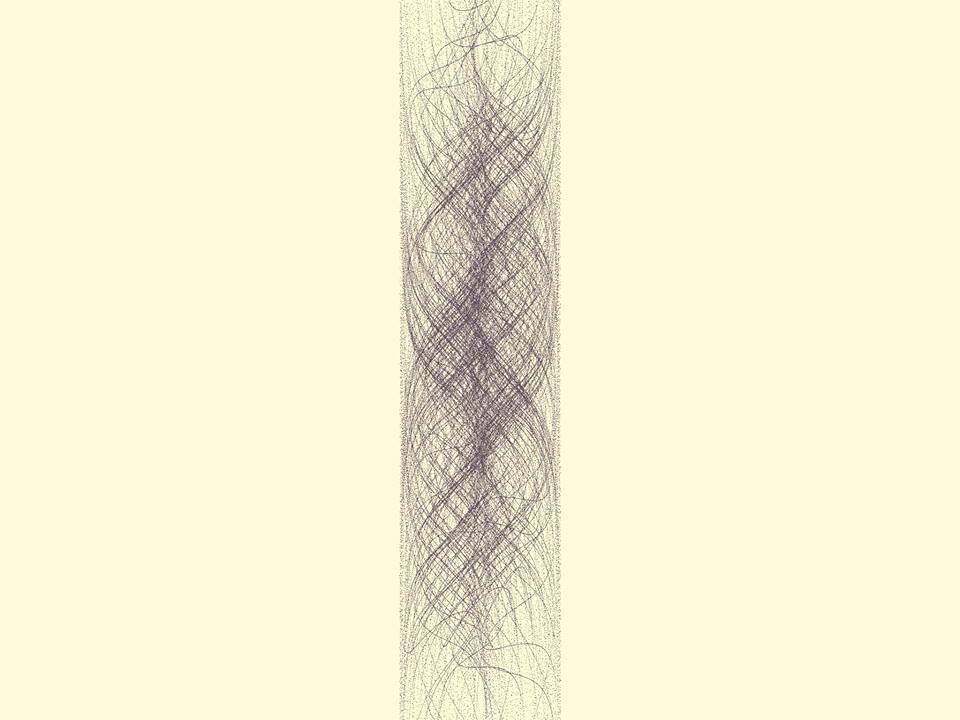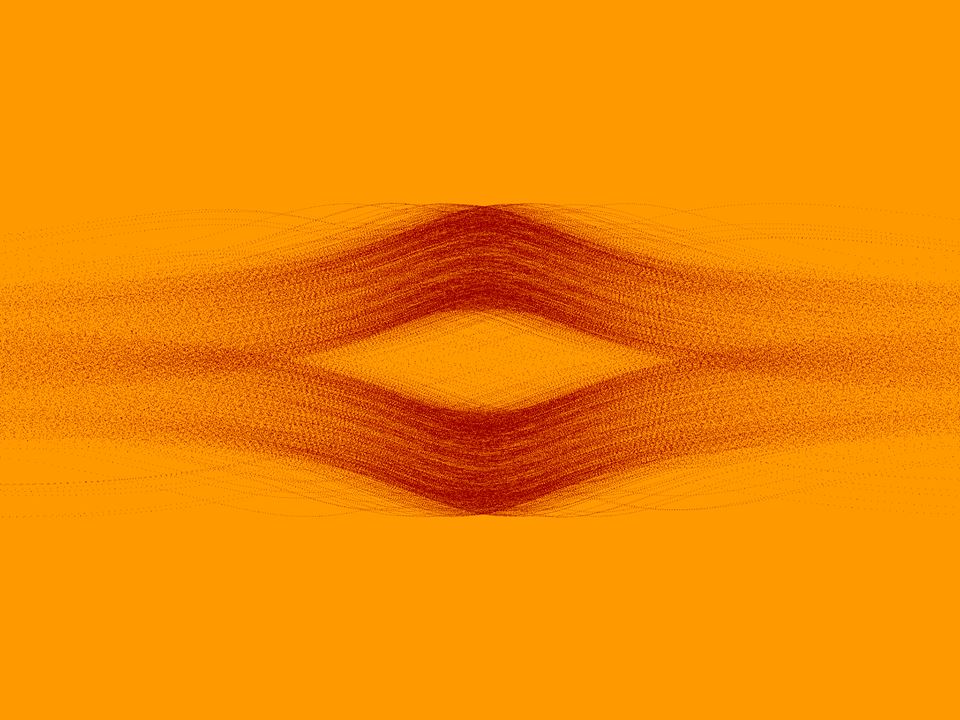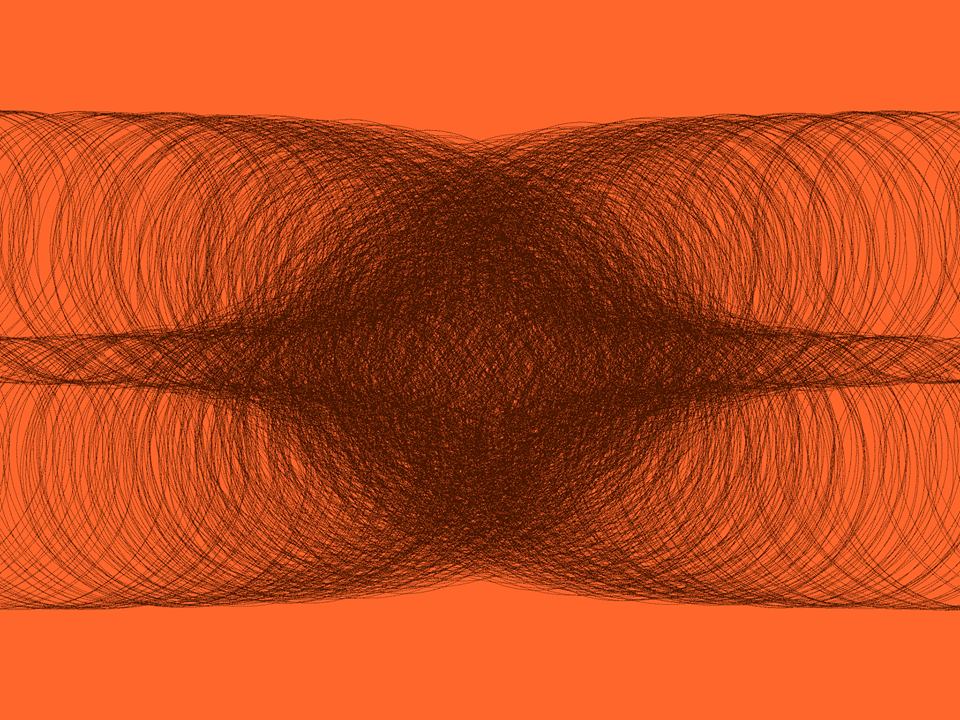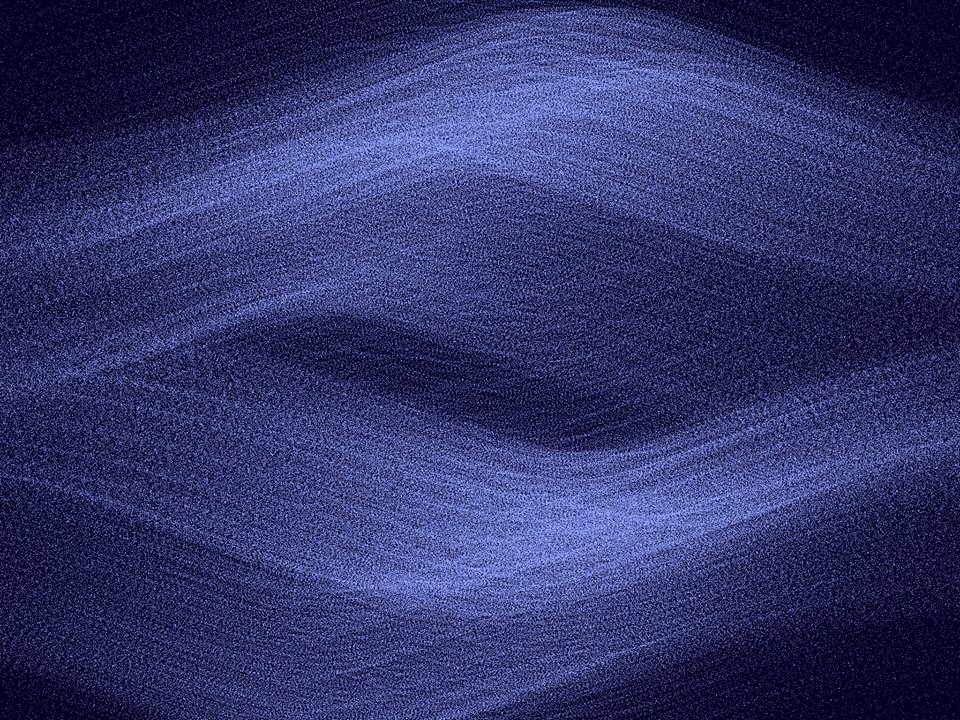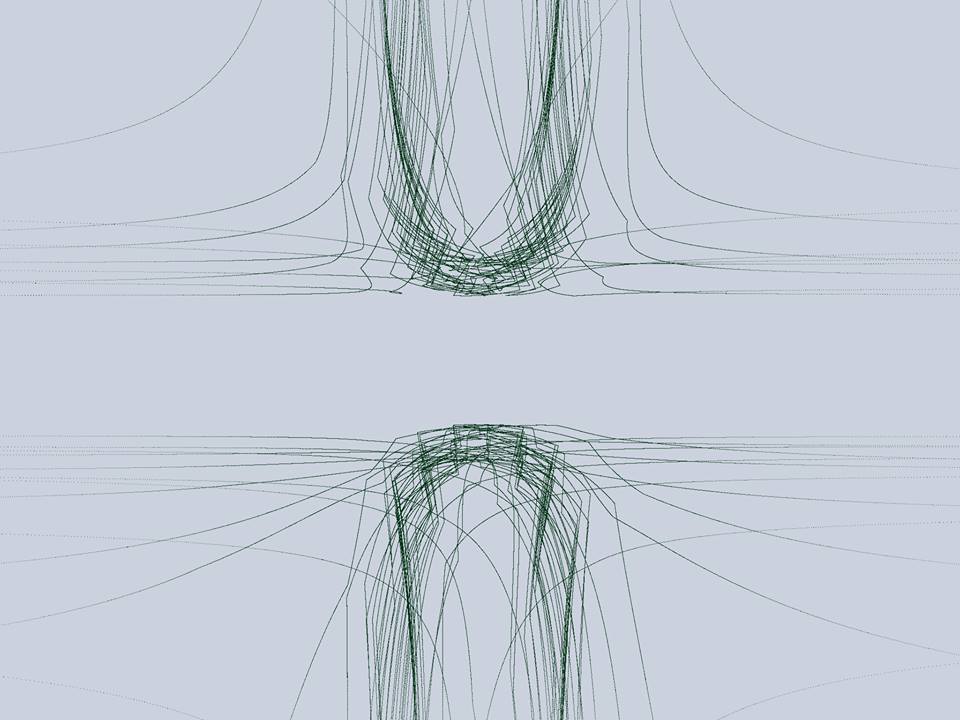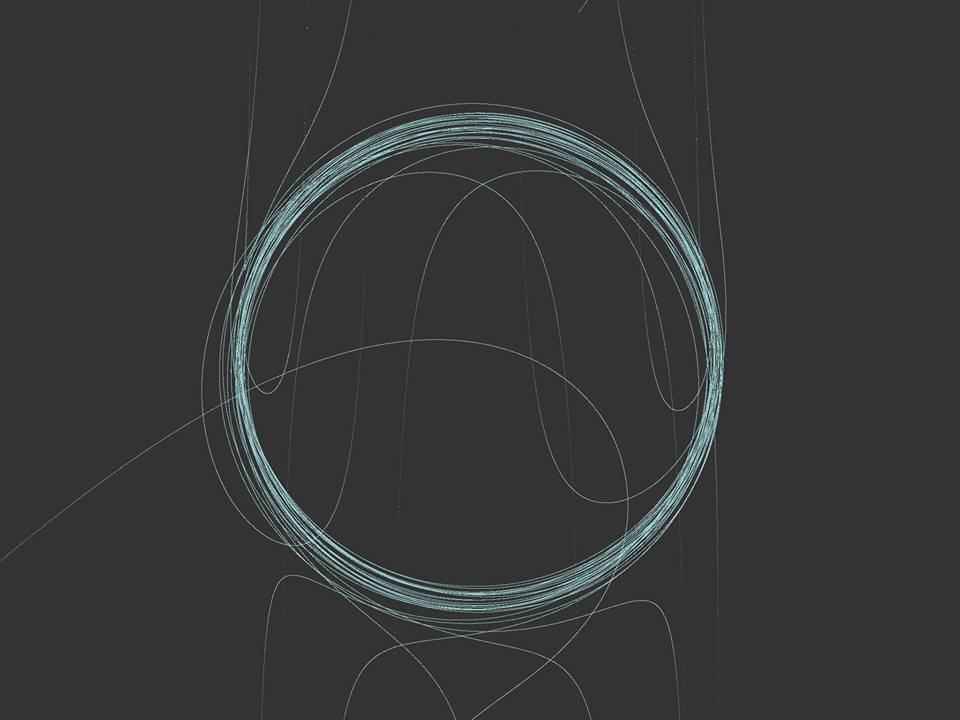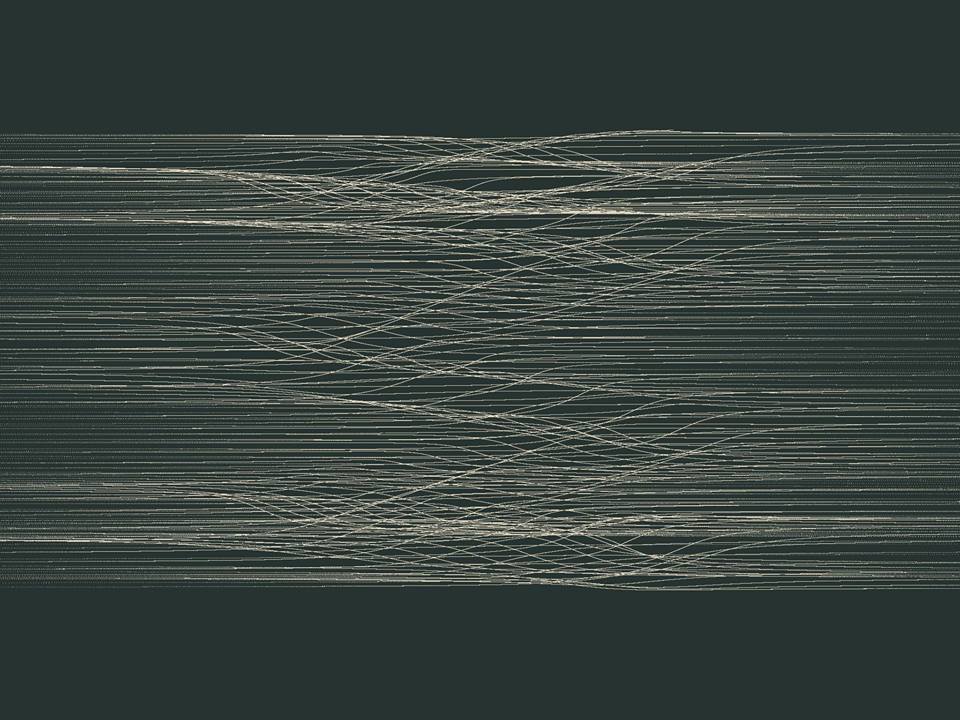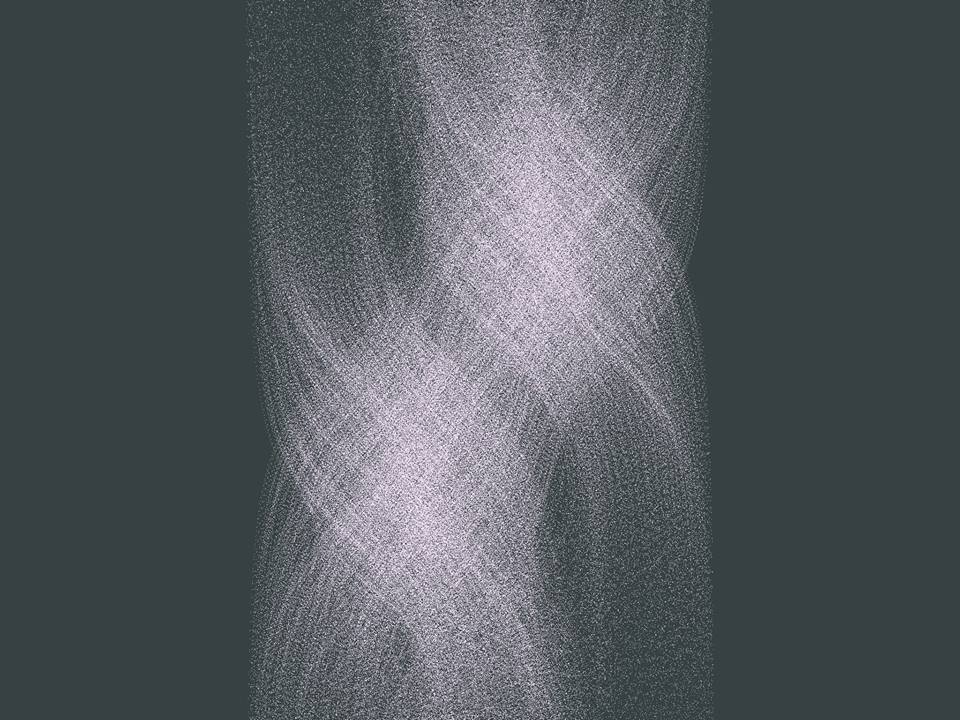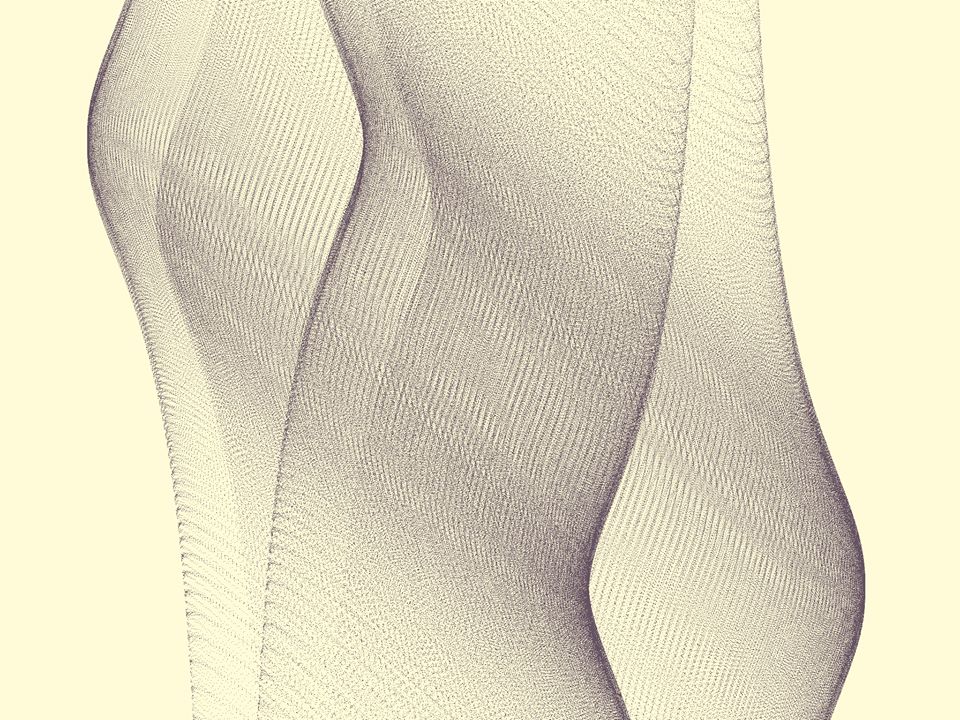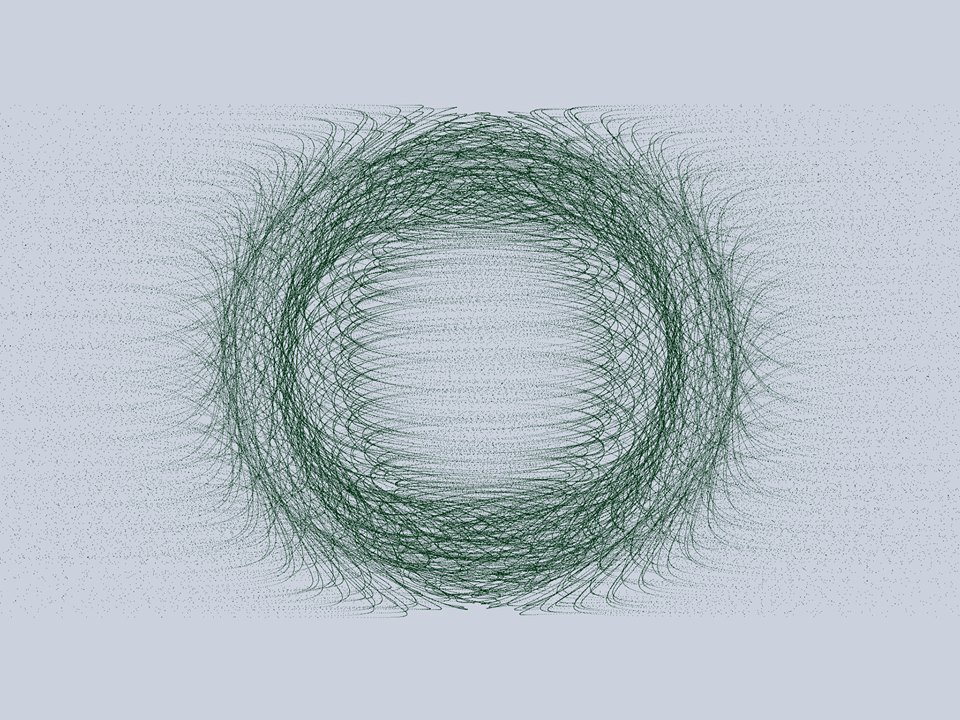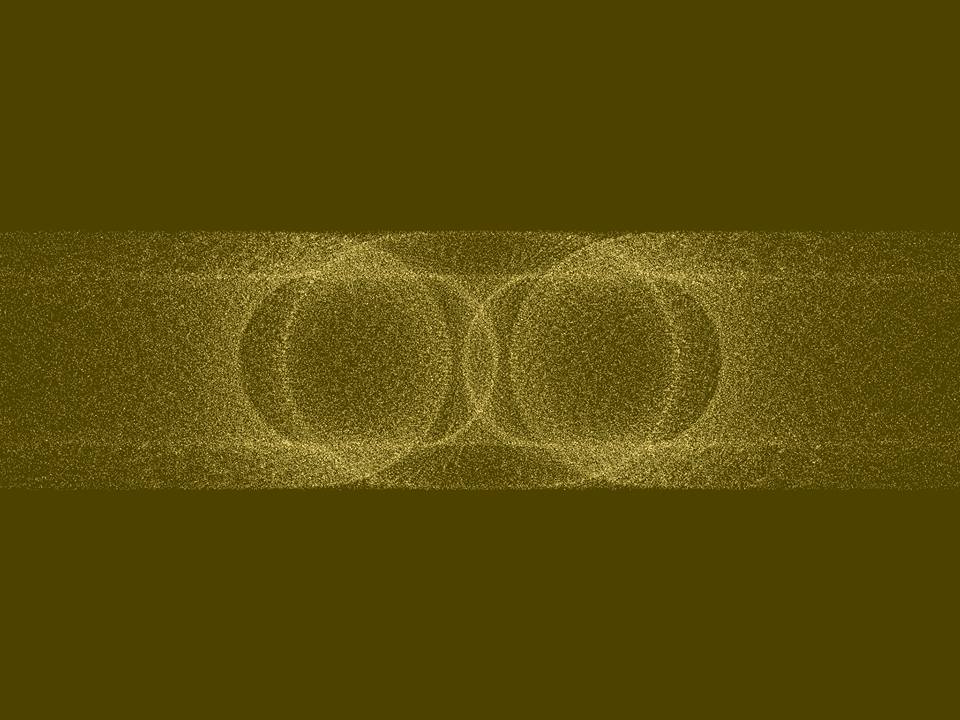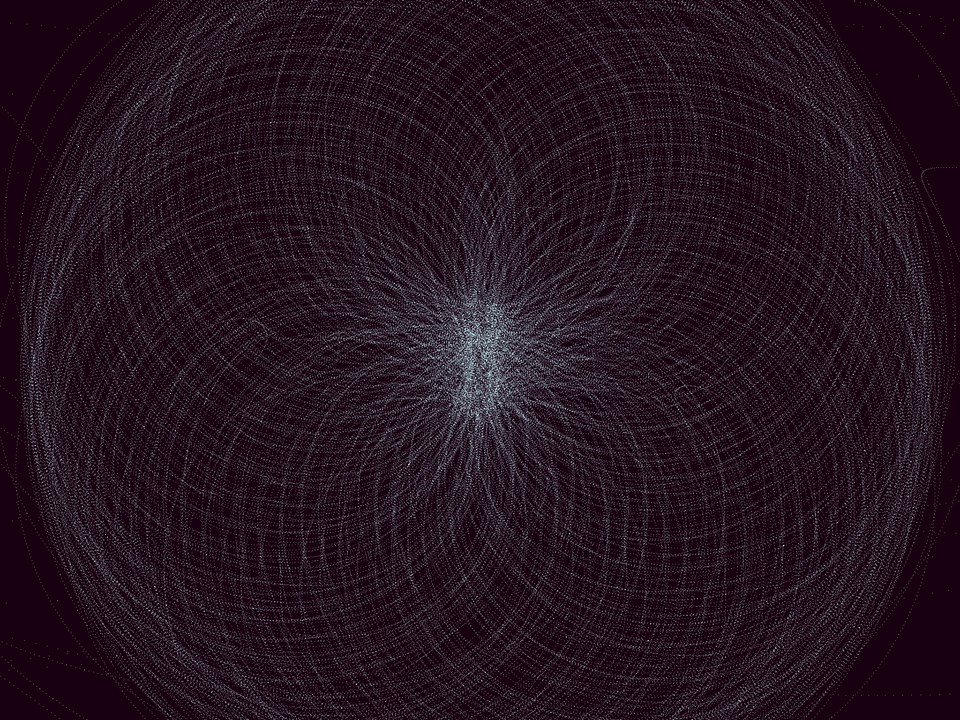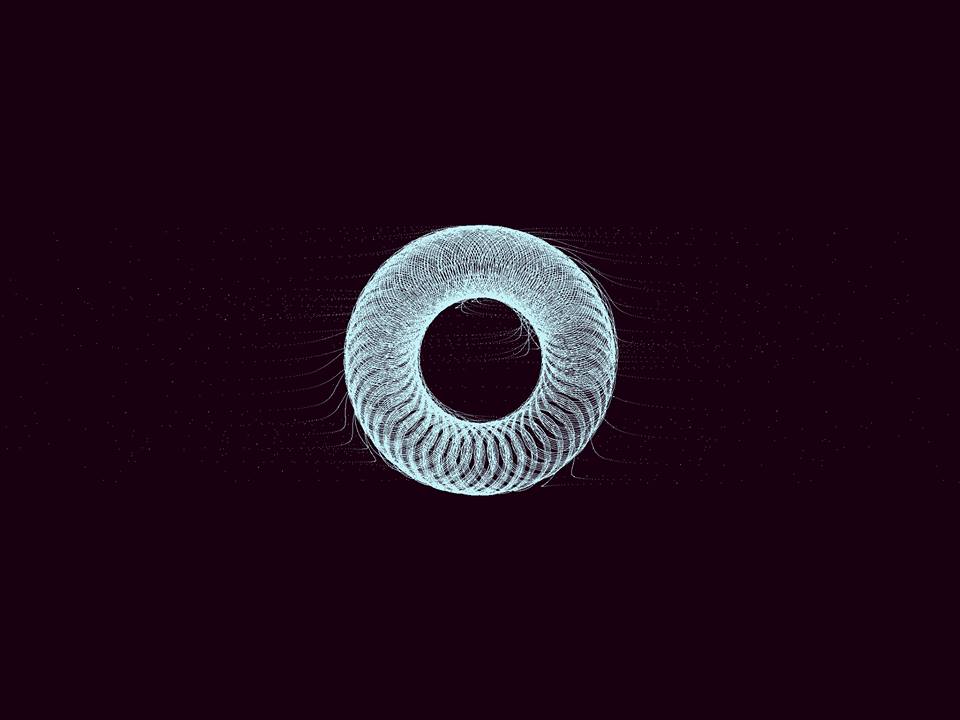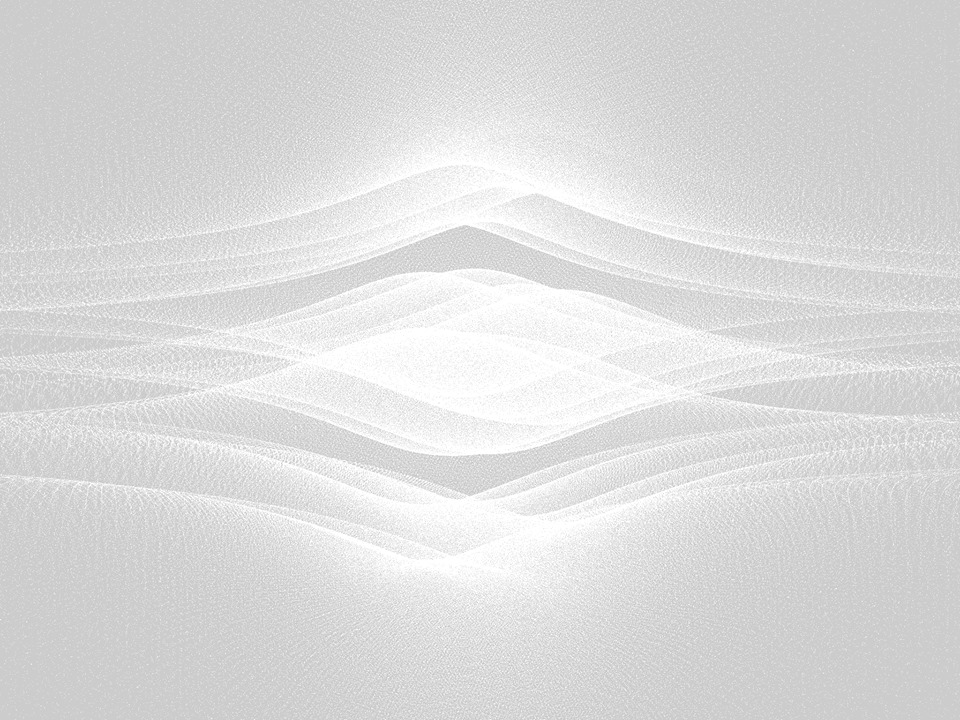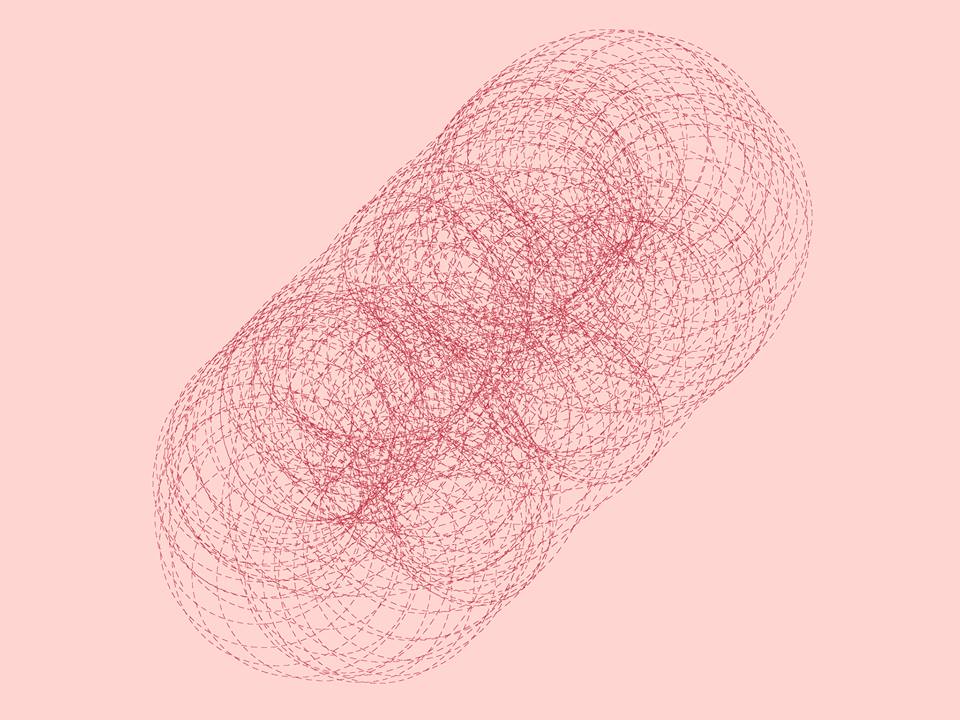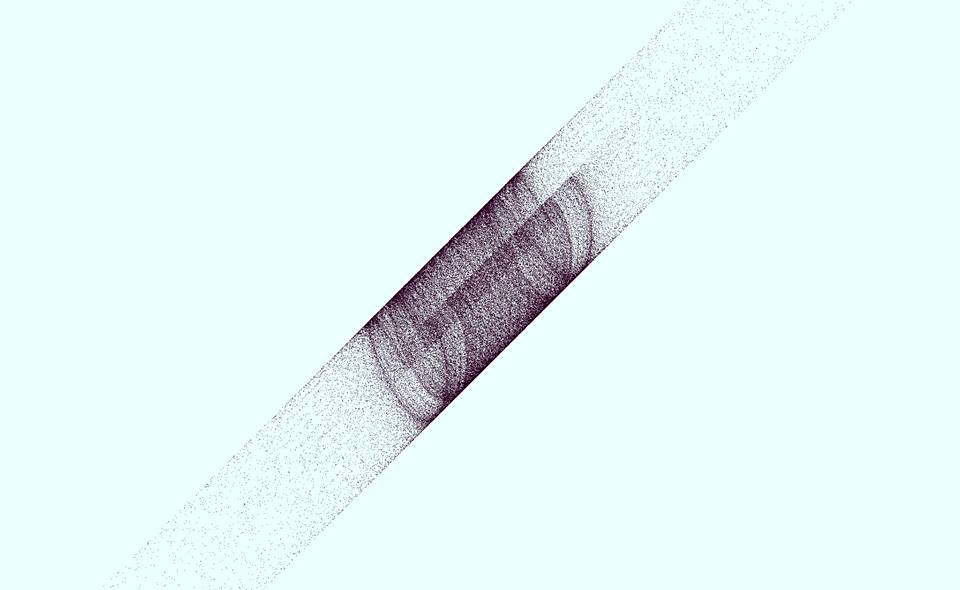 photography: Karin Schomaker


Copyright © 2012 - 2022 Roland Emile Kuit. SONIC CULTURES LAB - SONIC SPACES, Laboratory of Patching and SoundLab are trademarks of Roland Emile Kuit.
All Rights Reserved. Unauthorized duplication and distribution of copyrighted material violates Federal Law. This website collects no personal data.